Focus View
Mitsui Chemicals Acquires Coatings Maker COTEC®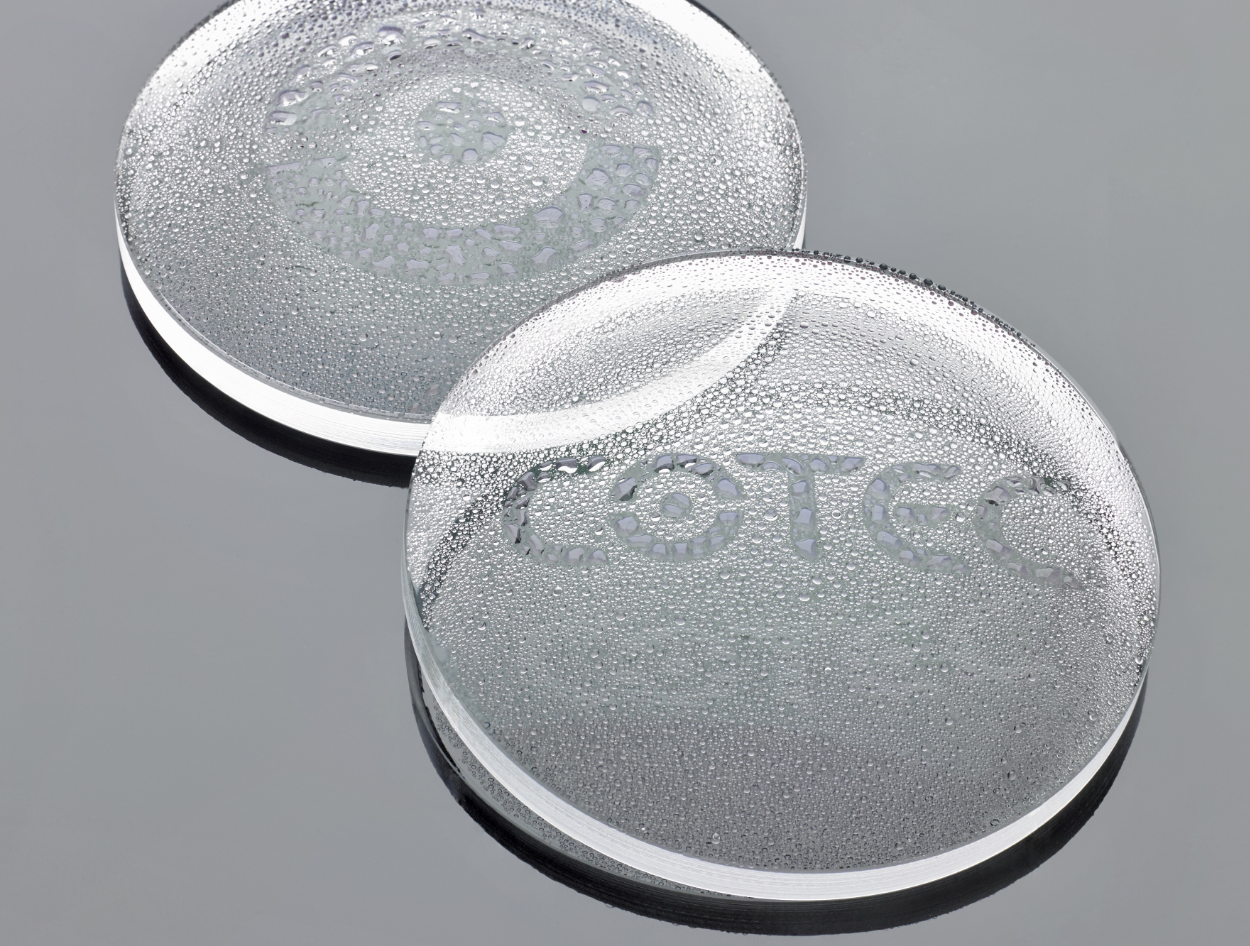 Mitsui Chemicals Group's product range: from ophthalmic lens materials to coating materials
Creating a business model that delivers QoV*
The expectations for coatings that enhance the functionality of lenses have been rising in recent years. Mitsui Chemicals entered the coatings business at an early stage. We acquired SDC Technologies, Inc. in the U.S. in 2008. Since then, we have brought anti-fog coating specialist FSI Coating Technologies and UV-curable hard coatings producer LTI Coating Technologies under our umbrella. Now, with SDC newly acquiring hydrophobic and anti-reflective coating manufacturing, distributing and researching company COTEC® in Germany on October 1, 2020, we are looking to enhance our coating solutions for the ophthalmic lens market.
News release: https://jp.mitsuichemicals.com/en/release/2020/2020_1006.htm
*QoV (Quality of View) is a measure of quality and satisfaction in all areas related to eyes and eyesight in our lives. The term encompasses vision optimization and comfort, ocular health, and measures to prevent optical diseases.