Chemicals alone aren't enough.
Mitsui Chemicals is creating a brighter future
with boundless opportunities,
with new value that turns zero into one.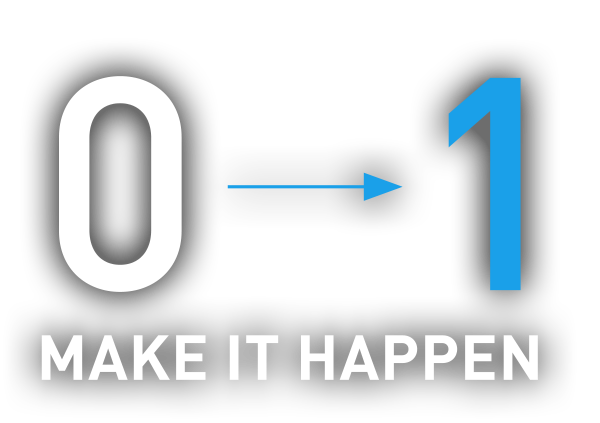 What Mitsui Chemicals creates.
Better things for the near future.
Going from 0 to 1,
the beginning of everything.
The 1 that fills people with potential.
The 1 that inspires people's creativity.
The 1 that makes it possible for people
to change the future shape.
Some change it to beauty.
Some change it to amusement.
Some change it to stylishness.
Some change it to convenience.
Products are not derived simply from
chemistry alone. It is the addition of
creativity that generates unlimited potential.

Strengths of Mitsui Chemicals Group
100 years of
technological
capabilities
A wide range
of products
and services
Global
platform
and human
resources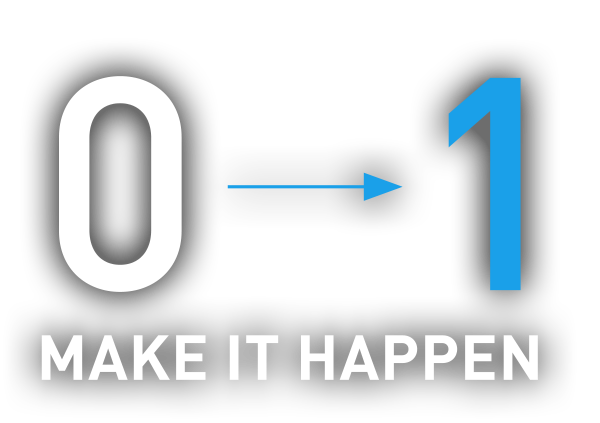 What social challenges
can we help to resolve?
The Mitsui Chemicals Group aims to
contribute to society through
our business activities.
We take stock of our company's purpose
and significance as we work on
resolving social challenges along
the three axes of the economy,
the environment, and the society.