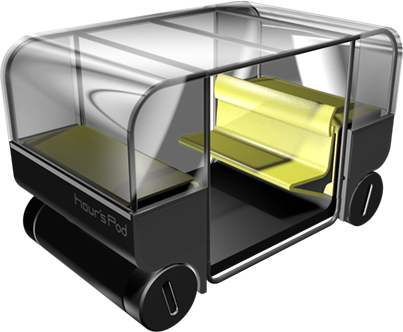 Self-driving vehicles will usher in a more diverse range of ways to enjoy time and space while traveling.
hour's Pod™ creates new value for the transportation environment by combining multiple refined materials.
The technological capabilities of Mitsui Chemicals make the concept possible.
Mitsui Chemicals will exhibit hour's Pod™ at JEC 2019 in Paris.

The hour's Pod™ was featured in Vol. 198 of Automotive Industries.
Formosa Plastics Group is the global leader in the industries of Petrochemicals, Fibers, Textiles and Electronic Materials.
Formosa Plastics Corporation has developed Tairyfil, a PAN based carbon fiber for high performance applications.
Our fibers are also available in various grades for different applications including high strength, standard to high modulus (33 Msi-55 Msi) and small to large tow fiber (1.5K-48K).
These properties and variety of grades allow Formosa to adapt to the needs of different processes and can be easily and quickly used to make a wide range of composite products.
We're using REPTY® DC100, a product of Riken Technos Corp., in the development of hour's Pod™. By using NOSTRA™ for the inner surface of the glass windshield and roof and REPTY® DC100 for the outer surface, we've created a structure that takes better advantage of the materials' respective strengths.
Our common goal of the ARRK Group in Europe is to bring together under the ARRK brand all the available know-how relating to the conceptual design and manufacture of a new product.
In future, thanks to our four divisions of Engineering, Prototyping, Tooling and Low-Volume Production, we will be able to offer you a one-stop service covering every step necessary to see your idea through to series production.