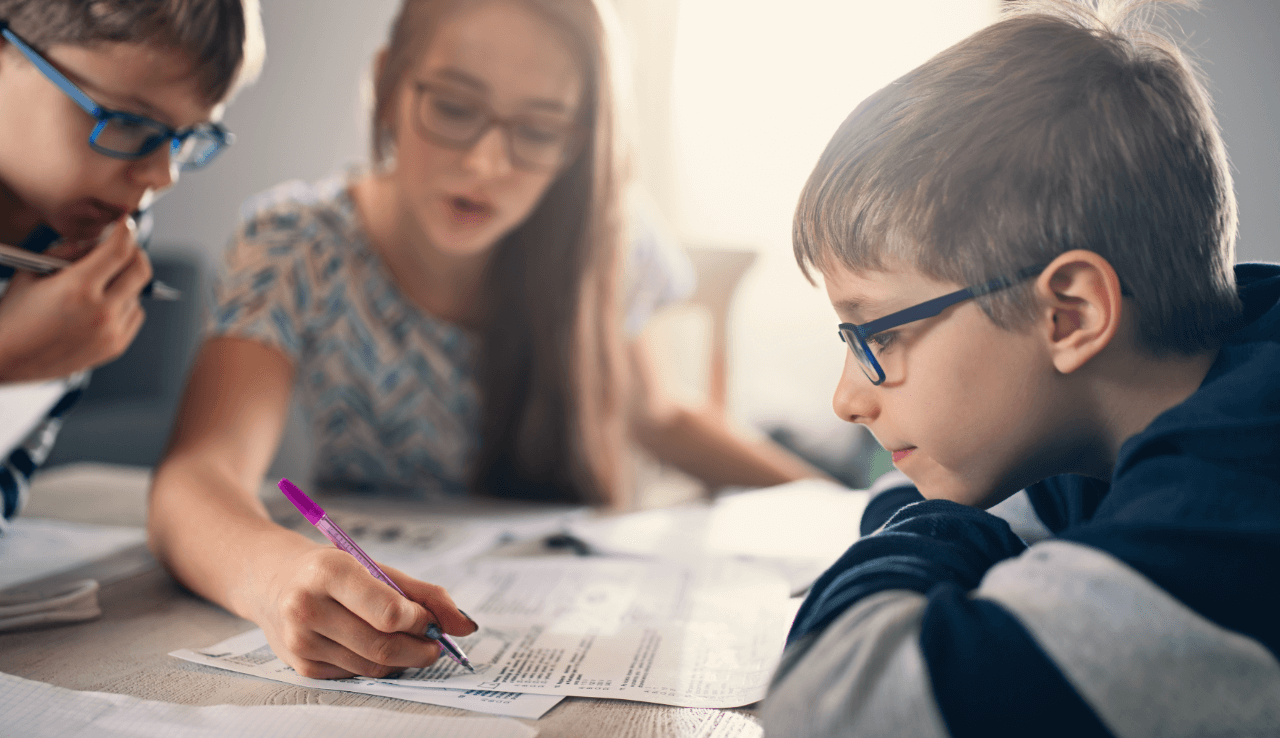 Quality of View (QoV)
for All
Since our company was founded in Japan in 1912, Mitsui Chemicals has supported the growth of industry and contributed to better lives by supplying various innovative products in many fields, from health care-related materials including eyeglass lens materials to automotive materials, electronics and information materials, life, environment and energy materials, and even packaging materials.
We offer more than 30 years of experience developing and manufacturing optical lens technology for global markets. The monomer resins in our MR™-brand products are used to make some of the most reliable high R.I. (refractive index) eyeglass lens materials available anywhere in the world. In addition to a full range of eyeglass lens materials from high to low R.I., Mitsui Chemicals offers diverse vision care solutions. Our functional eyeglass lens materials and special coating materials support better health and offer higher comfort. We supply products to lens manufacturers the world over.
True to our concept "Quality of View (QoV)", Mitsui Chemicals remains committed to the development of vision correction products and products that improve the health and comfort of the eyes. In this way, we hope to bring to people a clearer view of the world.
Learn more about Quality of View(QoV)
Brand/ product lineup
We offer a lineup of ophthalmic lens materials in a wide range of refractive index.
High-quality lens substrates make it possible for us to develop lens materials that offer higher functionality.
Download catalogs and printed materials
History of the Vision Care Materials
Division of Mitsui Chemicals, Inc.
As a pioneer in the development of high R.I. lenses material, we've developed innovative lens materials and steadily added companies offering associated technologies to our group to offer optimal solutions for the needs of all optical lens users.
Early
1980s

Started development of high index lens materials

1987

Commercial release of MR-6™, world's first thiourethane high R.I. ophthalmic lens material (R.I. 1.60)

1991

Commercial release of MR-7™, world's first ophthalmic lens material with refractive index of 1.67

1998

Commercial release of MR-10™ (R.I. 1.67)

1999

Commercial release of MR-8™ (R.I. 1.60)

2000

Commercial release of MR-174™ (R.I. 1.74, Do Green™ : plant-derived materials)

2008

Acquisition of SDC Technologies, Inc. (USA), a California-based premium coating material company

2009

Acquisition of Film Specialties, Inc. (USA), an anti-fogging coating specialty company, by SDC Technologies, Inc.

2011

Acquisition of Acomon group, a Switzerland- and Italy-based lens material company and among the global leaders in low R.I. lens materials

2013

Mitsui Chemicals becomes majority shareholder of KOC Solution (currently known as "ML Tech") , a Korea- and China-based lens material company specializing in medium R.I. lens materials

2014

Acquisition of photochromic materials from Corning Inc. (USA)

2015

Acquisition of LTI Coating Technologies (USA), a manufacturer of UV-curing hard coating materials, by SDC Technologies, Inc.

2020

Acquisition of COTEC® (Germany), a hydrophobic & anti-reflective coating material company, by SDC Technologies, Inc.

2021

KOC Solution, lens material company (currently known as "ML Tech") becomes a wholly owned subsidiary of Mitsui Chemicals

2022

Commercial release of MR-160DG™ (R.I. 1.60, Do Green™: plant-derived materials)

2022

Acquisition of Coburn Technologies (USA), an eyeglass lens processing equipment company, by SDC Technologies, Inc.
Production, Quality Control and
Environmental Responsibility
MR™ is produced and delivered according to strictly-controlled operation protocols to ensure the sustainable supply of high-quality materials to lens manufacturers.
The MR™ production plant is certified under ISO 9001. Strict precautions are taken not just in monomer production, but in packaging, storage, and logistics as well. All conceivable measures are taken to prevent accidents.
As a chemicals company that has obtained OHSAS 18001 certification, workplace environment and safety are top priorities. The MR™ plant is certified under ISO 14001. All operations are based on great consideration to minimize environmental impact.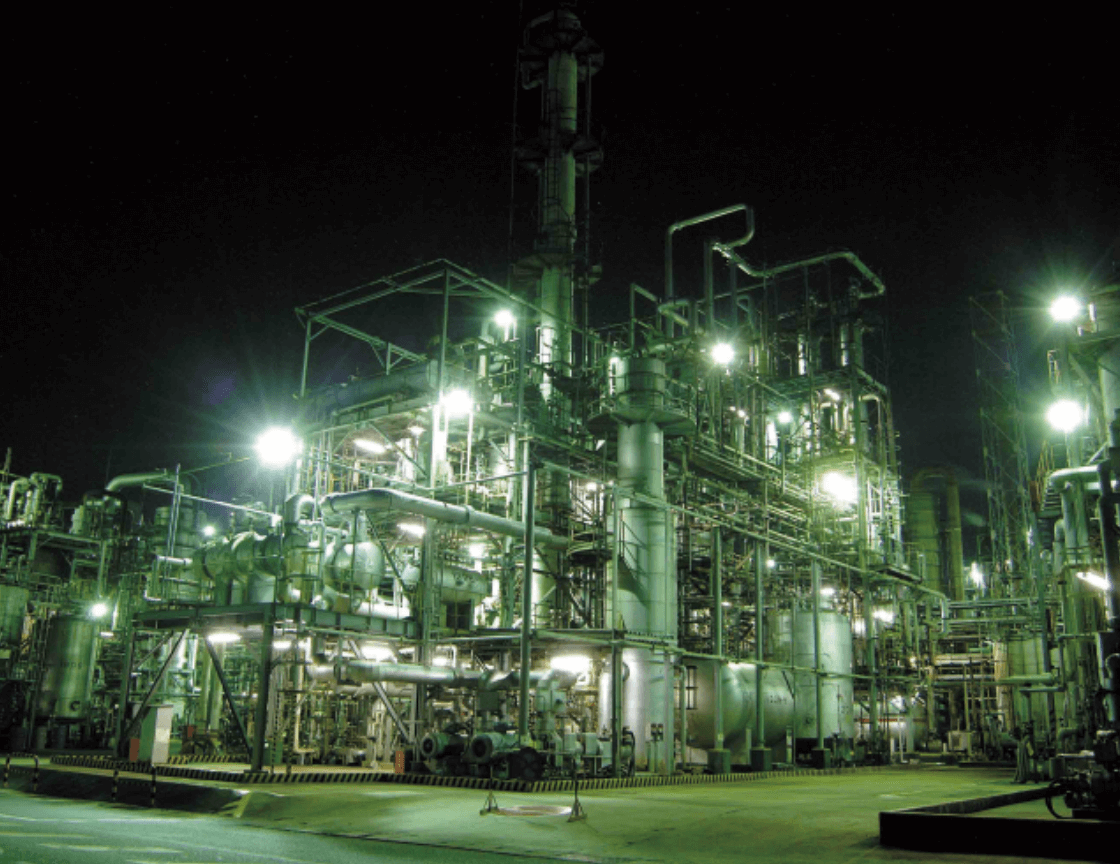 Global Network
MR™ and RAV 7™ sales, marketing, and technical service are overseen from the MCI global headquarters in Japan and seven regional headquarters around the world. This allows the provision of rapid customer service in multiple languages for the highest customer satisfaction.
Further, with companies specialized in medium to low R.I. eyeglass lens materials and coating materials joining under our umbrella, the synergy effect is further realized, allowing us to continue providing optimal quality of view (QoV) for eyewearers.