Medical packages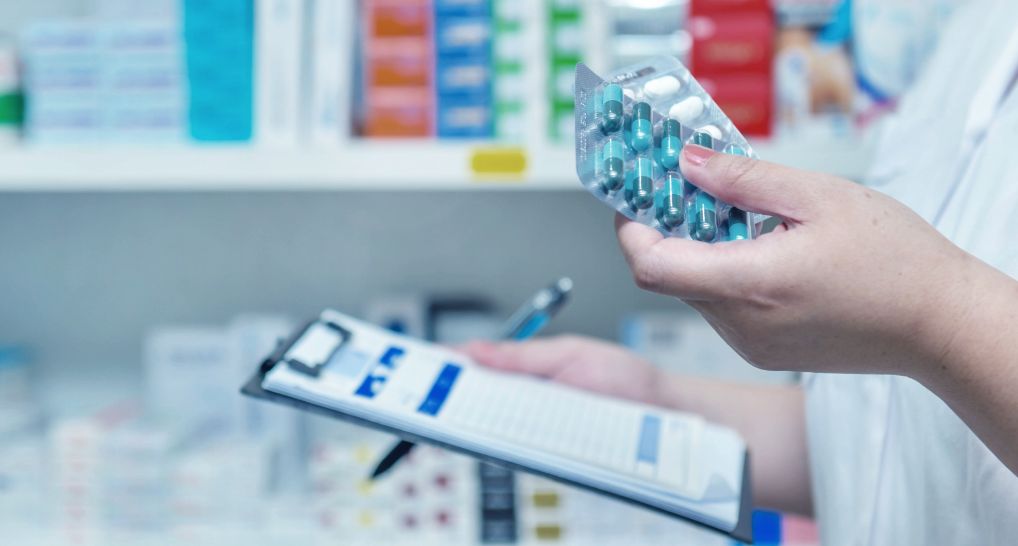 Merits
Little effect on drugs due to low elution.
Has low moisture permeability coefficient.
Provides good barrier performance.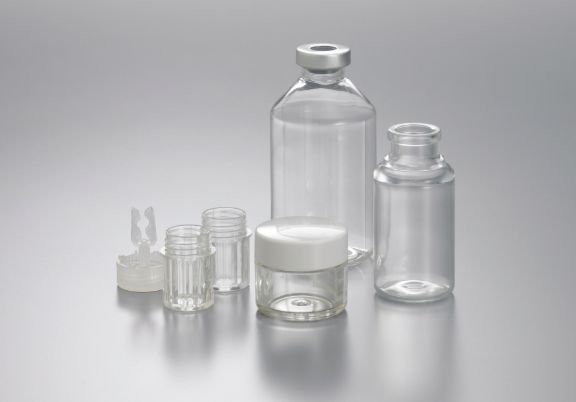 《 Hygiene Test Results 》
○=Compliant or negative results obtained in the performed tests.
※1 Standards: polyethylene or polypropylene containers for aqueous injections (Japan pharmacopeia 13th edition)
《 Comparison with Various Resins in Chemical Resistance 》
△:Caution ×:Not good
APEL™ is highly resistant to acids, alkalis, and polar solvents, which is necessary for bioanalysis cell and medical packaging.
(Code) ××:Dissolves ×:Dissolves partially △:Swells ○:No change
Test method: Cut out a 10mm square test piece from a 2mm thick square plate and immerse.
《 O2 Transmittance and Moisture Permeability 》
Lineup