For over a century, the Mitsui Chemicals Group has continued to grow and respond to changing needs of society.

We trace our roots back over a century to the Mitsui coal mines in Kyushu, Japan. We have continued to evolve with the times by providing products to support a better lifestyle for all.

As of March 31, 2022




To bolster our global presence, the Mitsui Chemicals Group has aggressively expanded its overseas business.

By fiscal 2022, our overseas sales that comprised 17% of total sales in fiscal 1997 grew to 49%.
As of March 31, 2023




















































Asia excluding Japan and China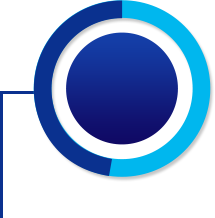 The Mitsui Chemicals Group believes in the power of diversity.

One of our strengths is our people. Working around the world at what they do good, our diverse team continues to do even better.
As of March 31, 2023



















































Asia excluding Japan and China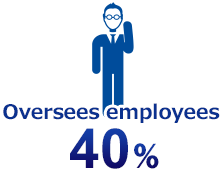 2030 Long-Term Business Plan started.

We are tirelessly working to develop solutions to major social issues facing humankind around the world by balancing economic, environmental, and social concerns while pursuing sustainability in harmony with society.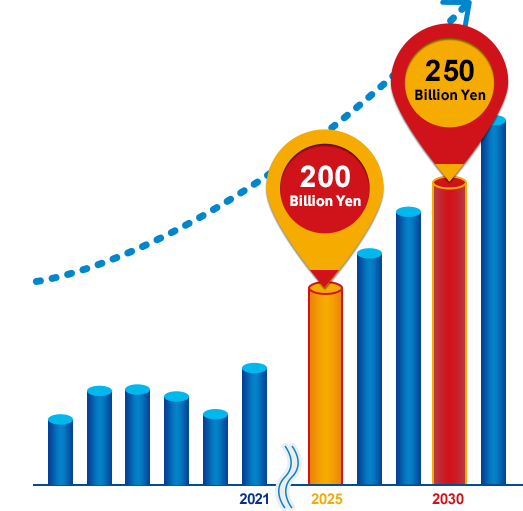 The Mitsui Chemicals Group will revolutionize its business portfolio to capitalize on its strengths.

We have decieded to revise our business portfolio to carry out our basic strategies for creating values. The new four-part portfolio will consist of Lifesytyle & Healthcare Solutions, Mobility solutions, ICT Solutions and Basic & Green Materials.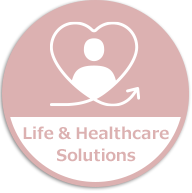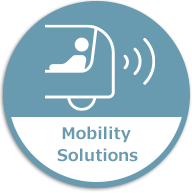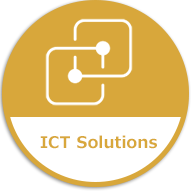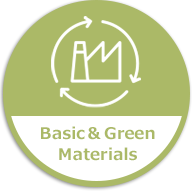 The chemical industry is important in supporting development and comfortable lifestyles of people around the world.

The Mitsui Chemicals Group will continue to contribute to society through its innovative, performance-driven products and technologies and help make the world a better place for all as a leading solution provider.