Functions
Clearer and more vivid visual perception
for faster response.


It works by controlling a specific range

of wavelength near 585 nm.
Make Colors look more vivid
NeoContrast™ lenses enhance colors and make vision clearer and more natural, enhancing what you see around you and making scenery more vivid during various leisure activities.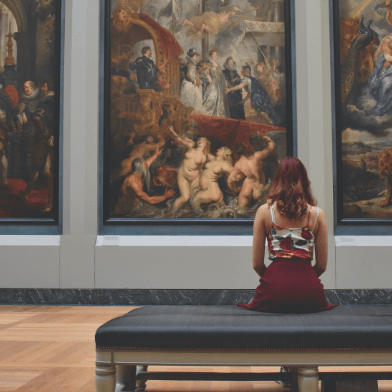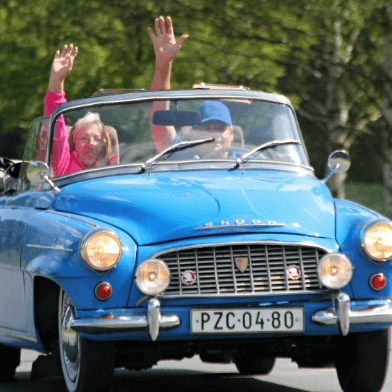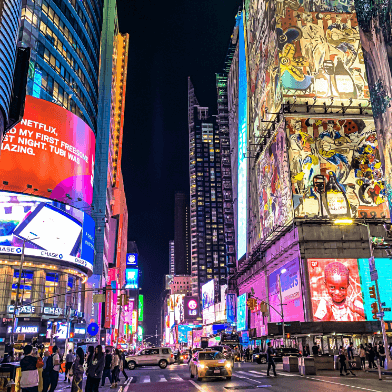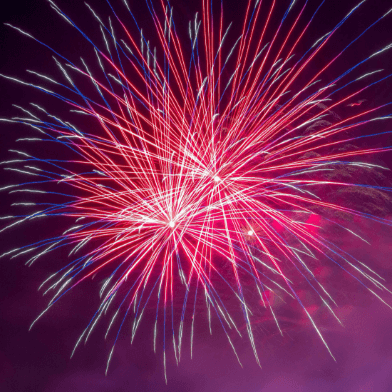 MacLeod-Boynton chromaticity diagram
Colors recognized by the eyes are plotted on a chromaticity diagram. When viewed through a NeoContrast™ lens, the points plotted spread farther apart in the blue, green, and red arrow directions, increasing the distances between them by nearly 10 %. This means colors become more vivid.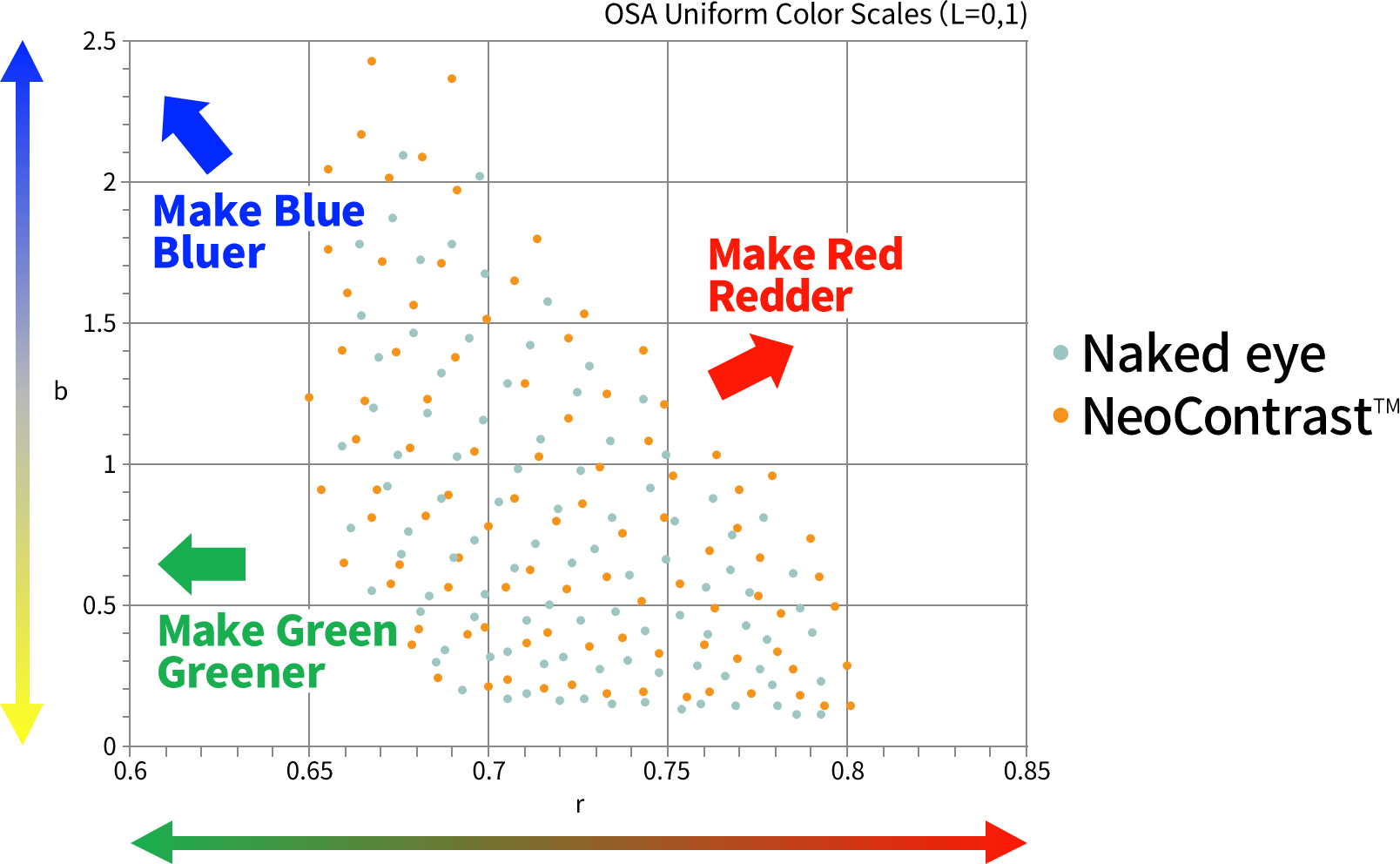 Make objects look clearer
NeoContrast™ View Assist lenses help increase contrast sensitivity
for a clearer, sharper field of view.
These lenses will make it easier to view and recognize images and read text,
offsetting age-related declines in visual acuity.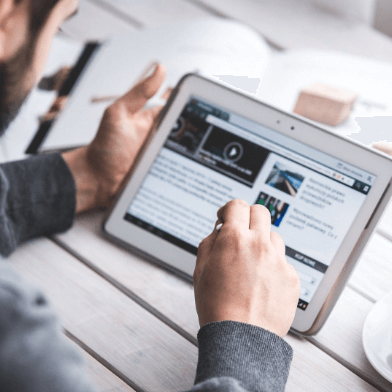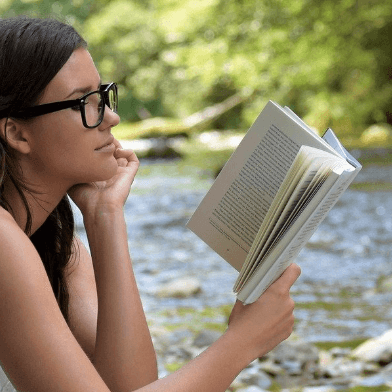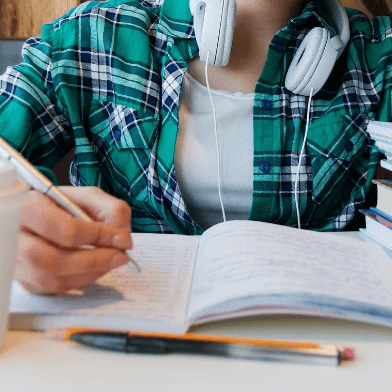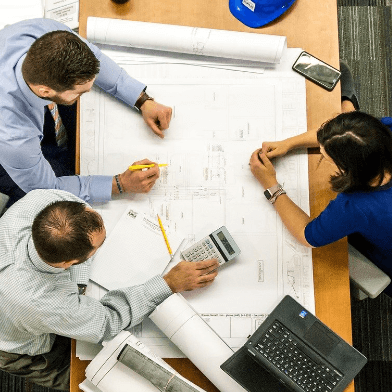 Contrast sensitivity test
Low contrast sensitivity results in blurred images, making it difficult to perform routine tasks like reading. We tested healthy subjects and cataract patients for their ability to discern low-contrast objects. The results showed that wearing NeoContrast™ lenses improves contrast sensitivity.

Faster response
NeoContrast™ View Assist lens increases visual response speeds.
This makes it easier to track fast-moving balls and results in faster recognition of traffic signs while driving.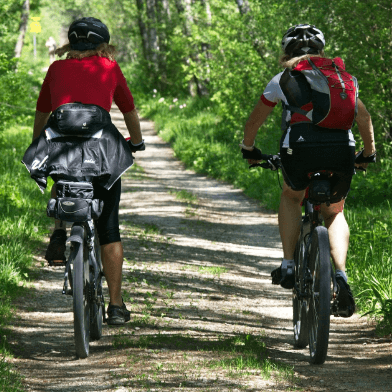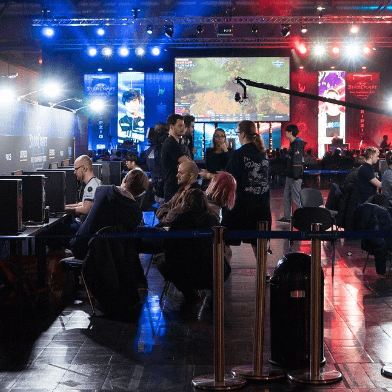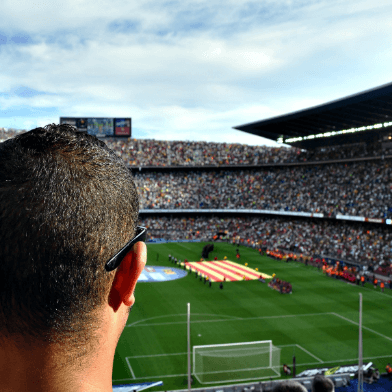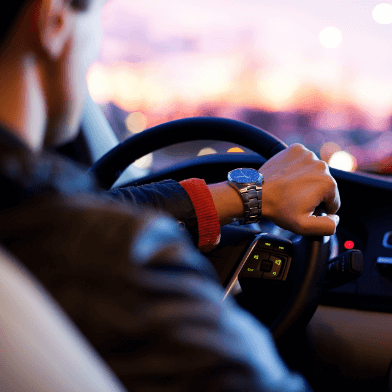 Visual response speed test
In a test of visual response speed, we asked subjects to indicate the direction of the gap in the Landolt ring test to determine how quickly healthy subjects can identify objects. The results showed subjects were more quickly able to identify smaller and paler optotypes when wearing NeoContrast™ View Assist Lens.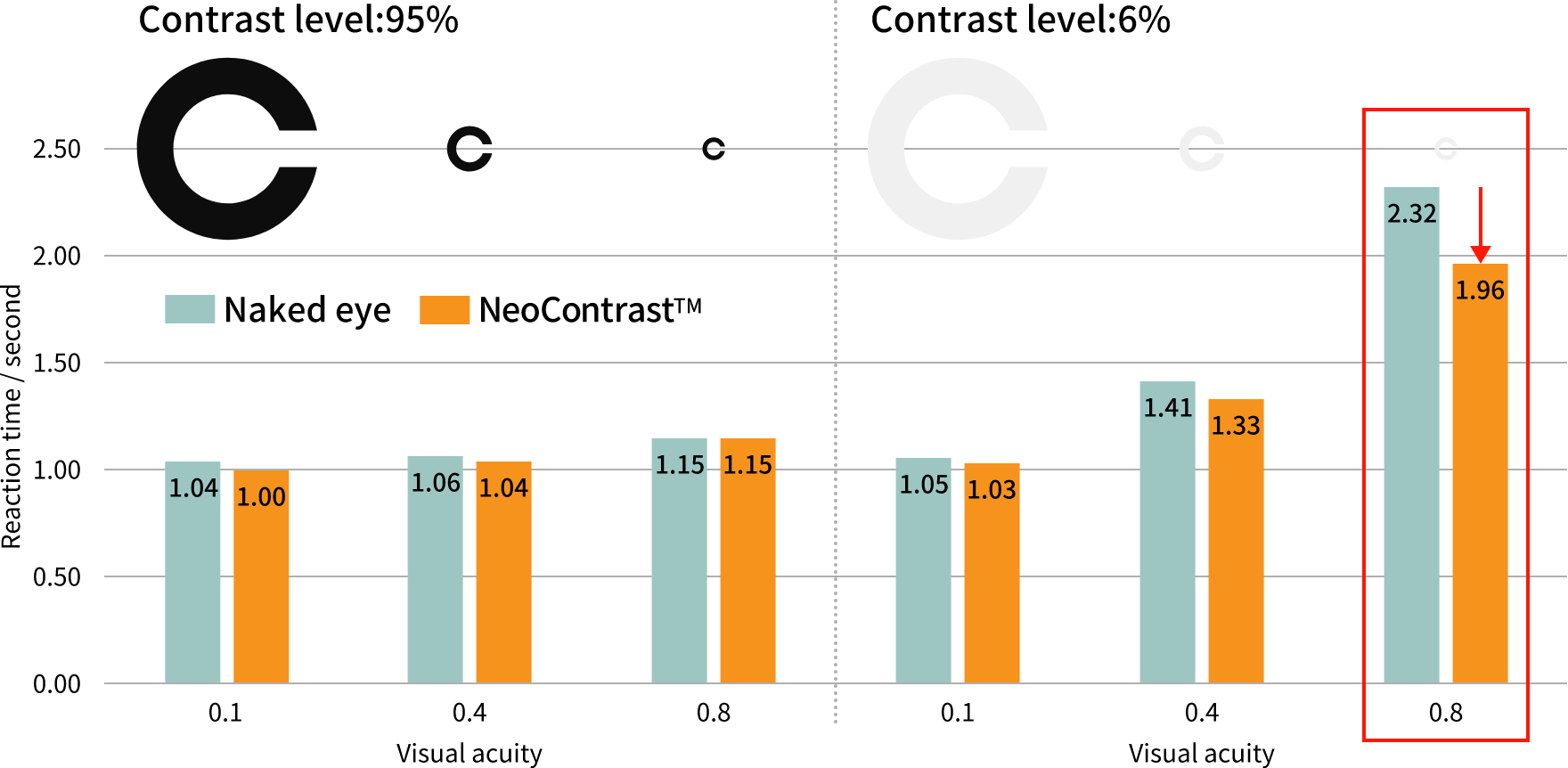 This innovative lens technology
makes it easier to see.
Orthoptics and Visual Science Course,
School of Allied Health Sciences,
Kitasato University
Professor

HANDA Tomoya
Results of tests with 30 subjects showed greater contrast sensitivity and faster visual response. Even professional baseball players, for whom outstanding dynamic visual acuity is an essential physical skill, reported sharper vision with the lens. The lens also cuts glare and improves vision and comfort for ordinary users. It's a promising new alternative for both ordinary spectacles and sunglasses.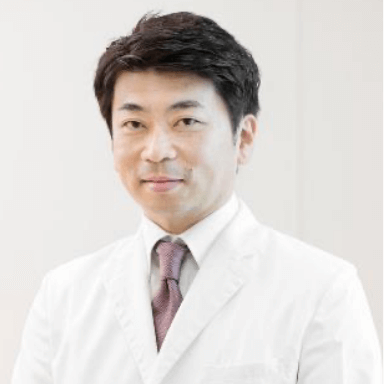 NeoContrast™ is patented by Hopnic Laboratory Co., Ltd. (patent number: 5778109). Mitsui Chemicals Inc. has been granted a patent license by Hopnic Laboratory to carry out market development for NeoContrast™.