Age Assist
We know that with age, human vision tends to acquire a yellowish tint,
accompanied by declining contrast sensitivity.
The NeoContrast™ View Assist Lens restores the visual clarity of your youth.
Driving
NeoContrast™ increases visual response speed, allowing you to recognize traffic signs faster.
You can wear NeoContrast™ comfortably not just in daytime,
but in the shade and at night, where normal sunglasses will be too dark.
Watching Sports
NeoContrast™ makes everything you see clearer.
Blue skies look bluer and the white of the ball looks whiter, you'll enjoy the game more.
Sports /

eSports
NeoContrast™ increases contrast sensitivity and visual response speed.
Look forward to a clearer, more vivid field of view. Spot moving objects faster.
Verifying the effectiveness of the lens
with professional athletes and ordinary users
We had 38 members of Tohoku Rakuten Golden Eagles team—players, the field manager, and coaches—wear eyewear fitted with NeoContrast™ lenses.
They found it "much easier to spot moving balls."
Click here for more information
Sports spectators and drivers' experience survey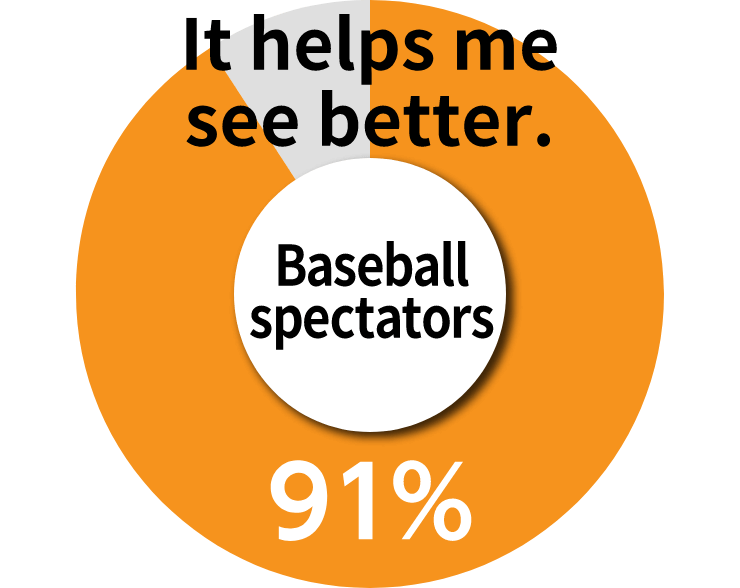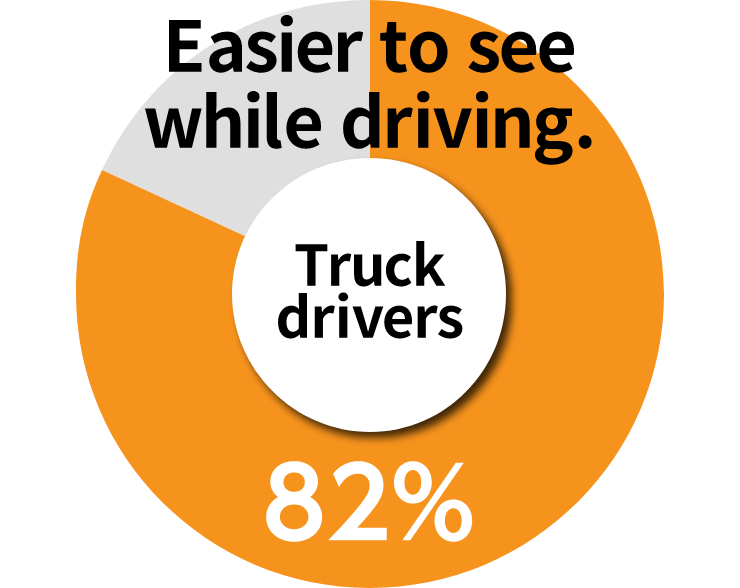 *Survey by Mitsui Chemicals Inc.
In the survey, eyeglasses fitted with NeoContrast™ lenses were handed out to 102 baseball spectators and 134 truck drivers.