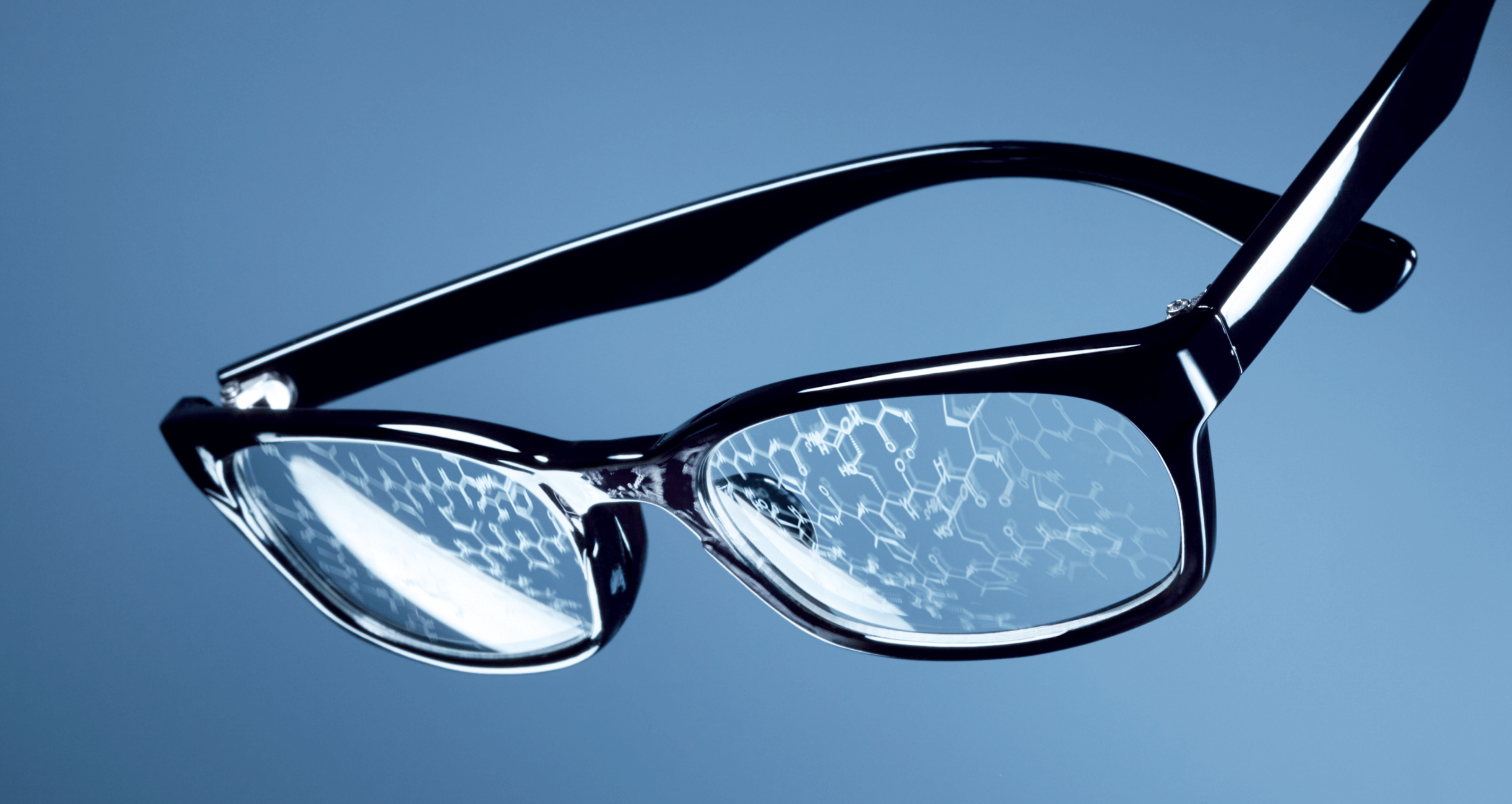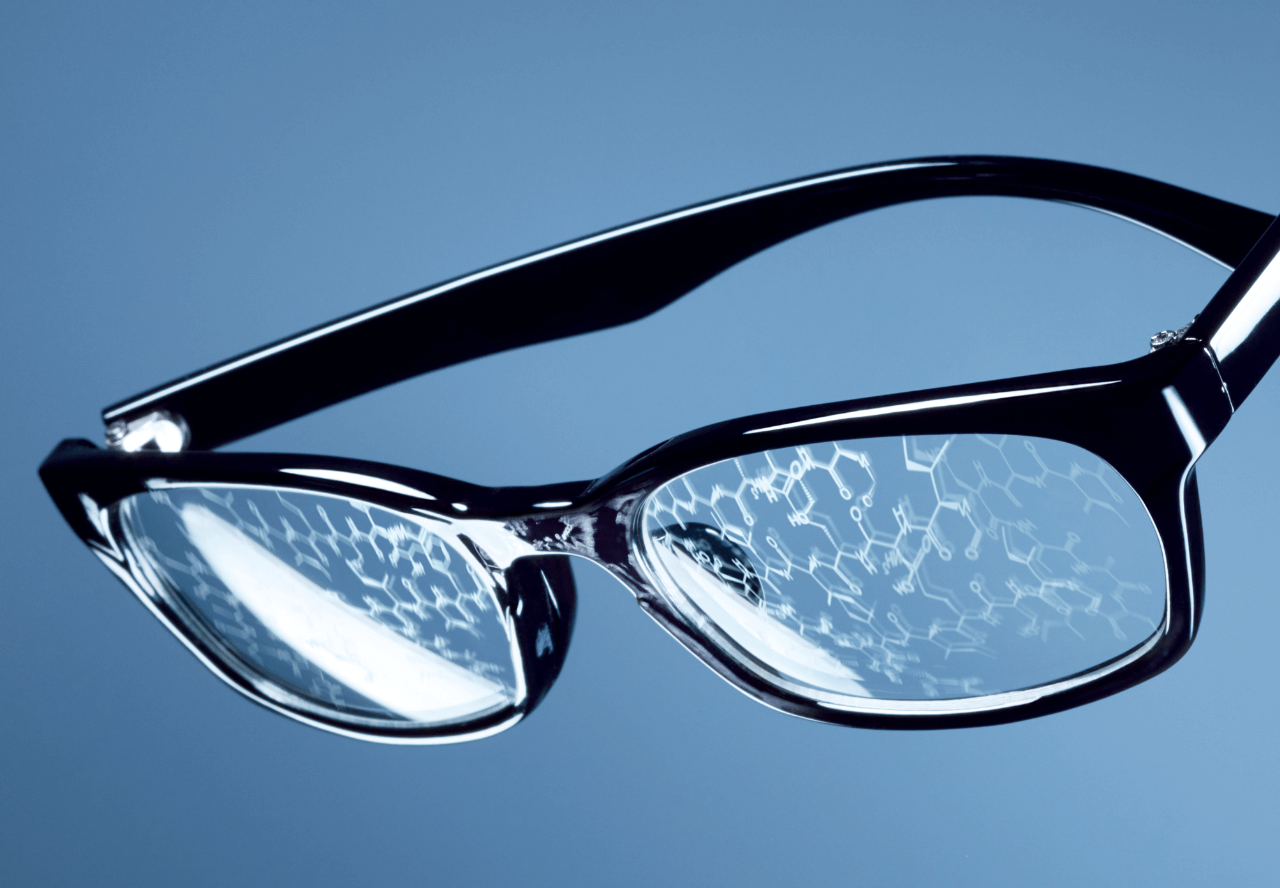 MR™ is the brand
that supports the global lens brands,
chosen by opticians,
gaining consumer interest.
The de facto standard for
high R.I. lens materials
Ophthalmic lenses are sold under lens manufacturer brands.
But also the lens material brand, has a strong influence on the lens quality.
As a market leader in the process of revolutionizing eyewear products, starting with the manufacture of lens materials,
Mitsui Chemicals leads the global eyewear market through the development of various superior lens materials
and innovative technologies, including MR™, the de facto standard in high R.I. lens materials.