Store Managers
Around The World
No.1
Kazuyoshi Furuya,
Store Manager of Lens-ya
– a Specialist Eyeglass Lens Store
Lens-ya: An Optical Store That Specializes in Lens Sales
An ordinary optical stores sell frames and eyeglass lenses as one set. However, my store specializes in selling eyeglass lenses as the name of the store – Lens-ya – suggests. Eyeglass was originally a medical device and frame was an instrument to hold it. The lens should have played a leading role and the frame should have played a supporting role, but in today's eyeglass stores, the frame is the leading role and the lens is an extra. We started an optical store specialized in handling lenses under the belief that such a situation was unacceptable. 9 out of 10 customers who come to my store wish to change their lenses. We currently sell hundreds types of lens. We handle the most types of eyeglass lenses in Japan.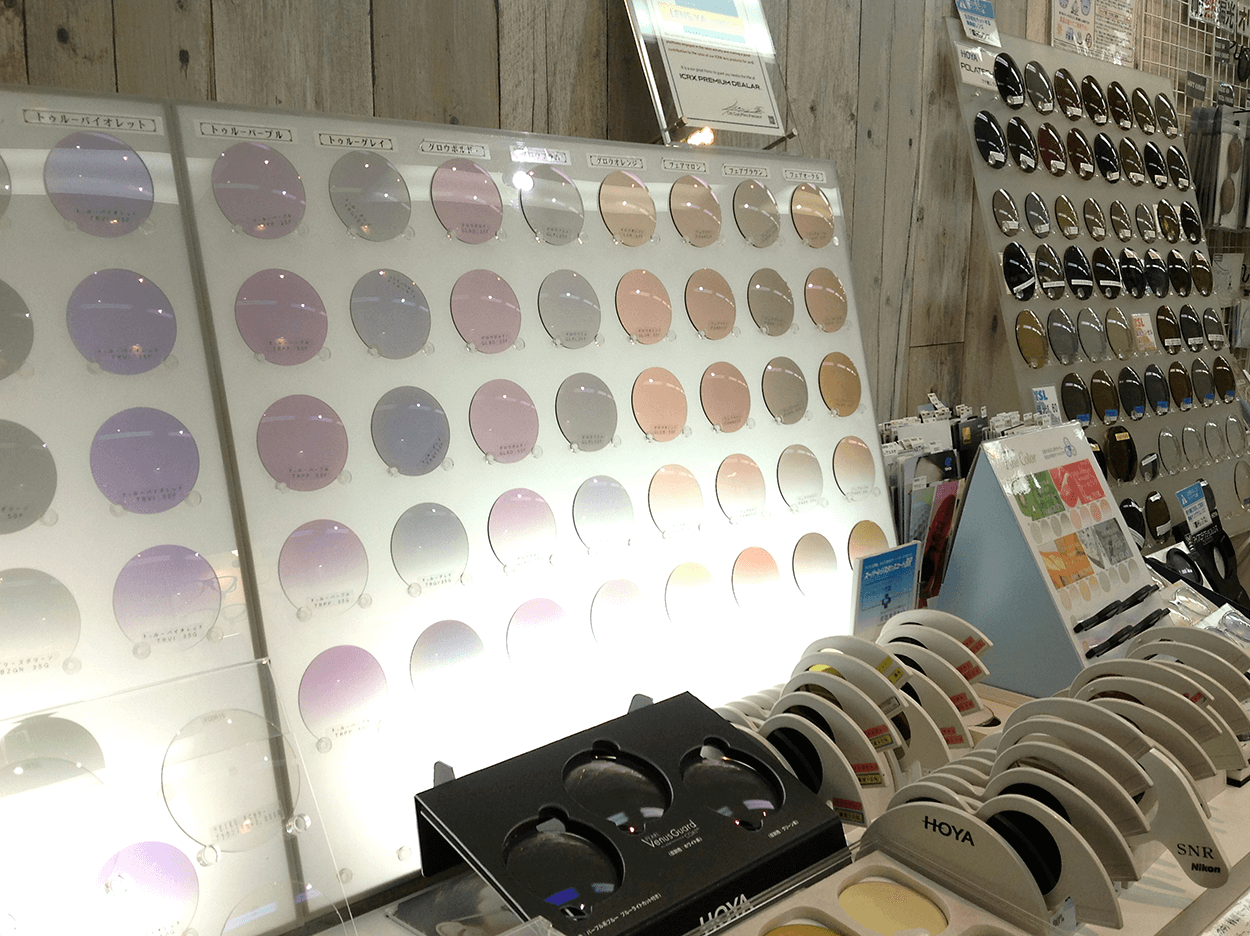 To Allow Customers to Choose The Optimal Lenses
Lenses are classified into hundreds of types depending on their refractive index, design and coating. There are also differences in the performance and appearance. We make it possible for customers to choose the optimal lenses since the first time by allowing them to actually compare the lenses. I think it is important to spend time and check the customer's eyes. Customers who make an appointment to come to our store, spend over an hour here – from eyesight measurement to visual comparison. I think that the style of comparing and reviewing with peace of mind and confirming it with the eyes of the customer before purchasing the product cannot be imitated by large chains that prioritize speed. I want our customer to choose the optimal lenses from among hundreds of types that we have. My job is to help them with that.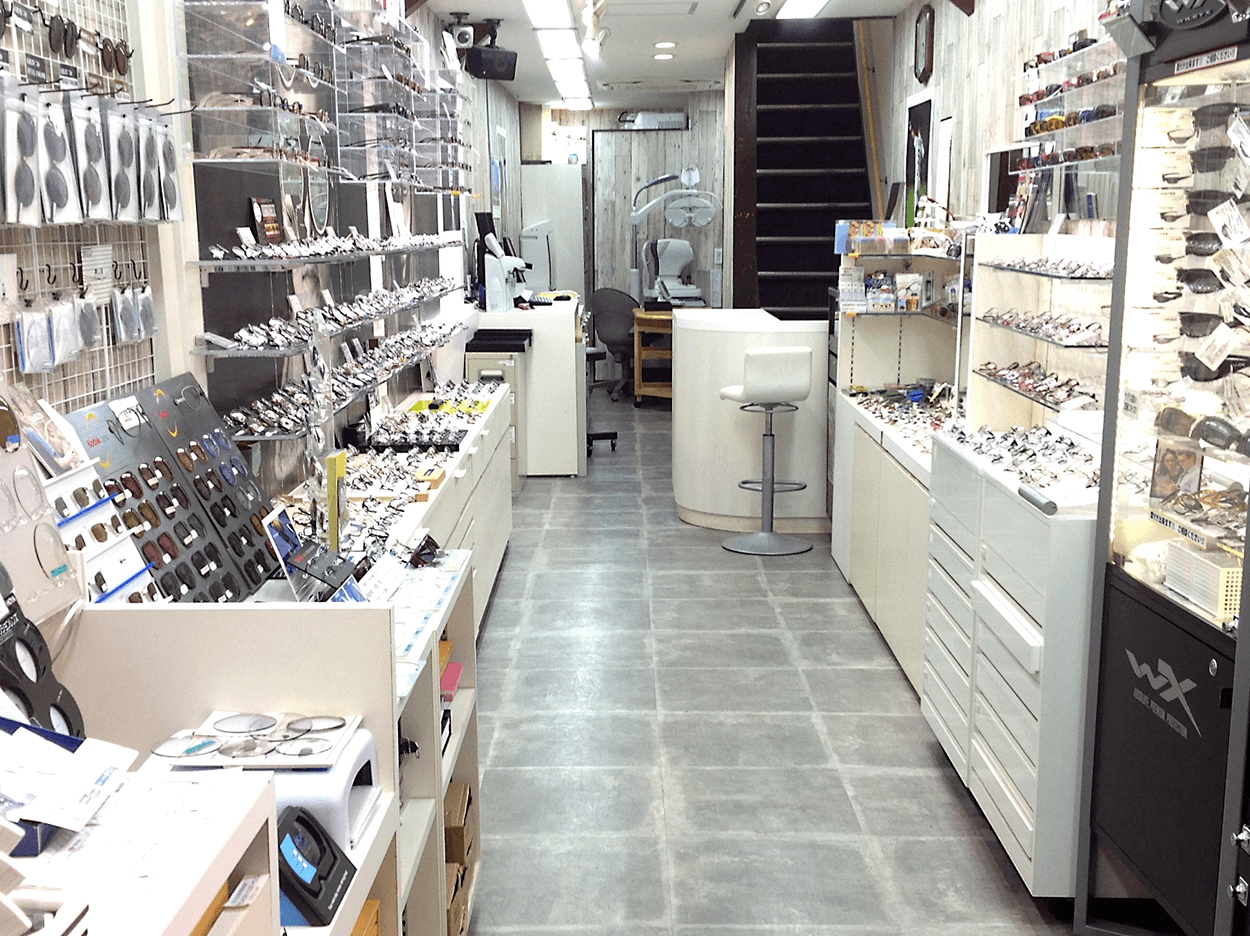 Desire To Be More Useful to The World Through Lenses
I participated in the Do GreenTM activity led by Mitsui Chemicals in 2015. I visited a rural village in Gujarat, India together with Mitsui Chemicals employees and members of the Institute of Cultural Affairs (ICA Japan), a non-profit organization that supports activities in countries around the world. We conducted eye examinations and a survey on the eye health of the villagers. It was the first time that some of the villagers had put on eyeglasses. We heard comments of surprise and gratitude that they were able to see things so clearly by putting on eyeglasses. From India visit, I am convinced that it is possible to be of help to society through the provision of lenses.