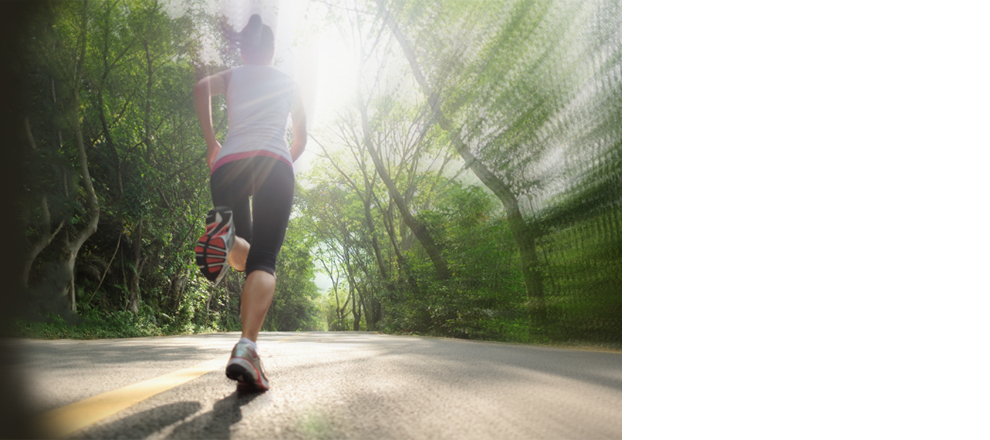 Impact
Resistance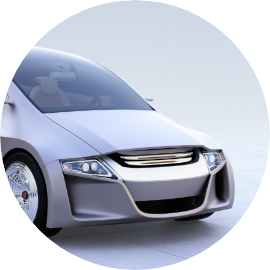 Heat Seal
Property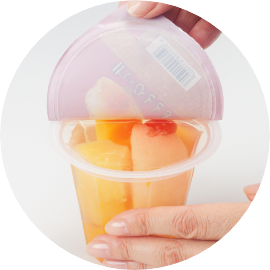 Lightweight/
Flexibility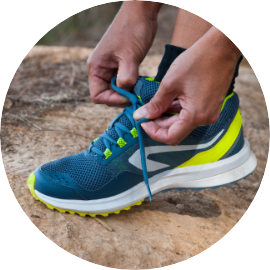 What's TAFMER™
TAFMER™ is used as a modifier that dramatically improves the properties of resin and as a molded material that has flexible and lightweigt characteristics. TAFMER™ is used in a wide range of fields such as automobile parts, packaging materials, sports goods, electric wires, civil engineering materials, construction materials, stationery, daily necessities, etc.
Contributing to people around the world with TAFMER™, a solution providing material to diversifying needs in polymer industries.
Continuing commitments to improve TAFMER™ performance and quality brings value to customers everywhere.