Product features
Clear, long-lasting, comfortable.
In-mass technology.
UV+420cut™ technology makes it possible to produce clear lenses that block high energy light from the UV spectrum up to 420 nm visible light.
Most lenses that block HEV light are made with a special coating on the lens surface that reflects the light. In UV+420cut™ lenses, the photochromic dye is dispersed in the lens material itself. This "in-mass" technology blocks light by absorbing it. Such lenses have good UV-blocking performance, last longer (because scratches to the surface do not degrade their function), and do not give off a bluish reflection.
Coated lens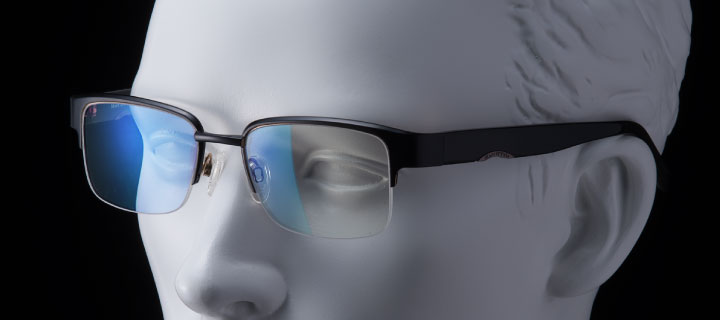 In-mass lens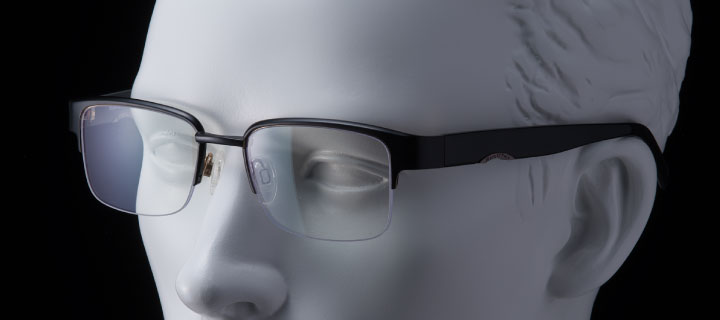 The human eye sees the opposing (complementary) color of whatever color is absorbed by an object, which is why things appear yellow when blue light is blocked. This explains why most in-mass type lenses designed to block HEV light have a yellowish tint. By controlling the dye that is dispersed in the lens material, UV+420cut™ in-mass technology lets us produce lenses that block high energy light while looking nice and clear. The lenses offer clear visibility and look good, too.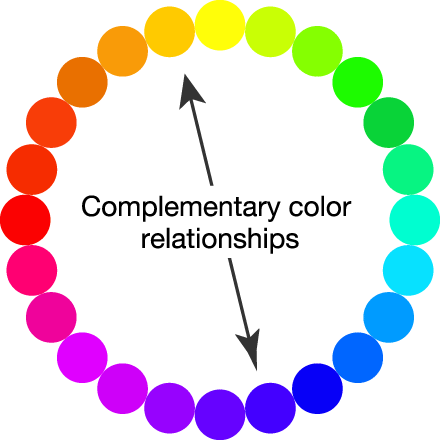 The opposing or complementary color of blue is yellow.
HEV-blocking lenses with a yellowish tint
HEV light is blocked by using yellow dye (yellow is the complementary color of blue).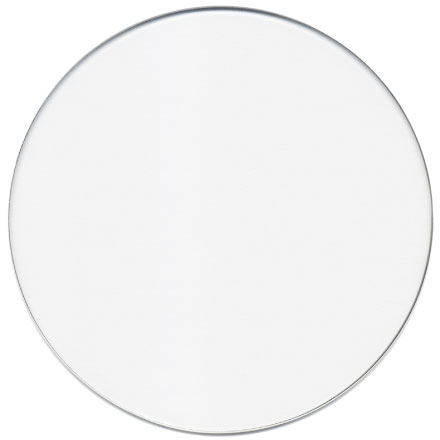 Clear lenses with UV+420cut™ technology
By adjusting the dye, HEV light is blocked and the lens stays clear.
MR™ lens materials + UV+420cut™ technology
= Even greater comfort
Lenses with UV+420cut™ technology are made with the same high refractive index optical materials used for the MR™ series.
The MR™ series was developed using a unique monomer polymerization process to create optical materials with a high refractive index, high Abbe number, low specific gravity and high impact resistance. A high refractive index means that lenses can be lighter and thinner at a given lens power. What's more, the material has the strength required for ophthalmic lenses and has good fabrication properties, meaning it is ideal for rimless frames and making high-curve lenses.


Light & Thin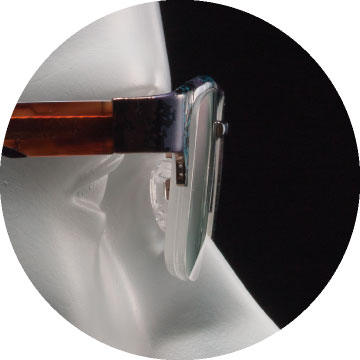 MR™ lens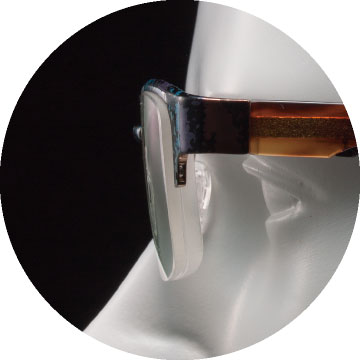 Conventional lens

Good looks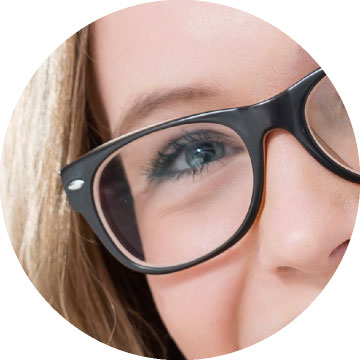 MR™ lens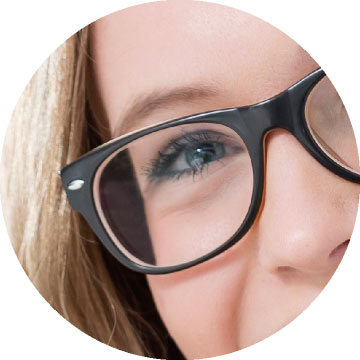 Conventional lens

Excellent tensile strength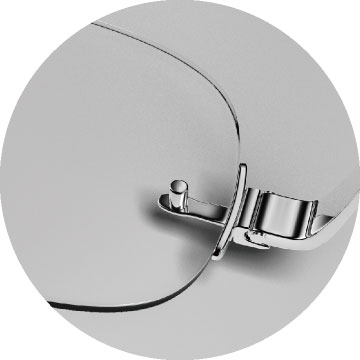 MR™ lens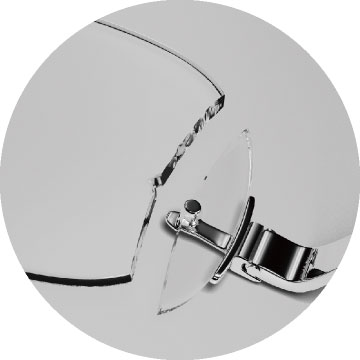 Conventional lens